Header items go below
Live your best life with a well-functioning body
You have a physical health problem and need to find a solution. Discover a revolutionary therapy with lasting results.
End of header items
Side by side section, on blue
Do any of these sound familiar?
You've been suffering from chronic pain or persistent injuries.
You've tried physiotherapy, chiropractors or surgery, without seeing results.
You're frustrated by treatments that only provide short-term relief.
You want to improve your overall physical performance.
Nothing is 'wrong' with your body - but you never feel your best.
End of first column, start of second.
End of two column layout
one-two split with vertical divider, on blue
Vigeo Therapy is a completely unique approach that delivers lasting results.
Column divider
We combine highly specialised postural therapy with grounding physiotherapy concepts to provide a total body solution and lasting relief from pain. Postural therapy focuses on the whole body, addressing the root cause of your problem and providing a long-term solution that actually works!

Many customers have tried numerous other health services, stretches and exercises without success before coming to Vigeo.

Get a thorough solution at Vigeo, so you can get back to your best life.
End of column layout
two-column layout, white background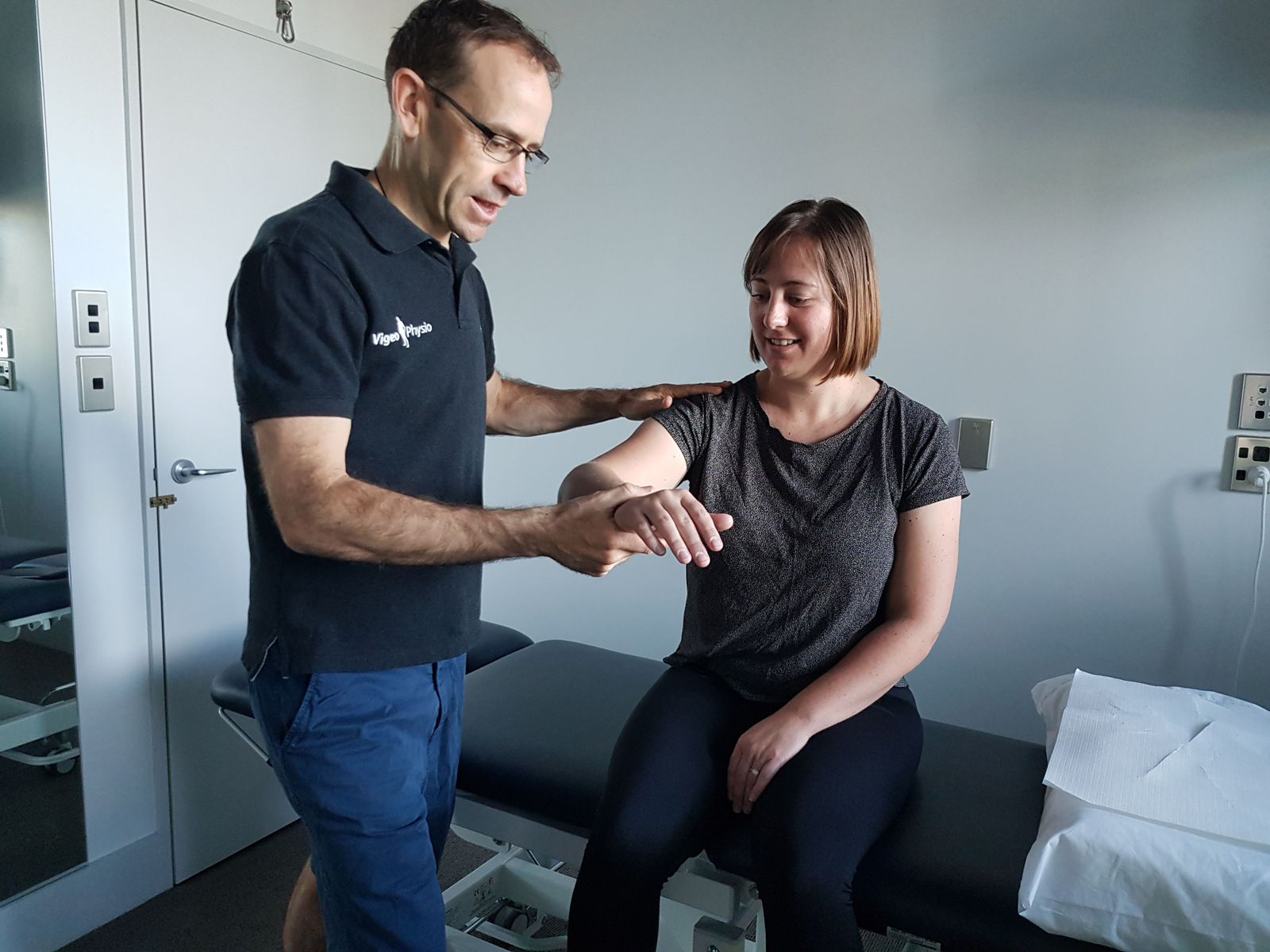 Start of second column
The Vigeo Difference
Begin your journey to peak performance

At Vigeo Physio, your results are our priority.

We provide holistic postural therapy and physiotherapy services to help you recover from injury and pain and support your body to perform at its best. Our tailored treatment approach goes beyond common solutions, providing a whole-body solution that addresses the root cause of your problem.
End of two-column section
Start of blue background section
What to expect from Vigeo:
Automatic two-columns
Results that support your total body health.
A long-term approach to your health, not a bandaid or a short-term solution.
Clinical care from a highly regarded therapist with expertise in postural therapy, physiotherapy, and exercise/rehab.
Access to the tools and strategies that make recovery easy, from pain management techniques to our app, loaded with exercises to help you improve your physical condition between sessions.
Thorough assessments, client-first treatment, and dedication to finding the root cause of your problem.
Education about your body and injury/pain in language you can understand.
A real, positive health experience.
Your recovery is a process; it takes time, but your body is strong and healthy. With the right guidance, great things can be achieved.
No-one knows physical recovery like Vigeo.
End of automatic column section
Start of two columns, left one is half the size of right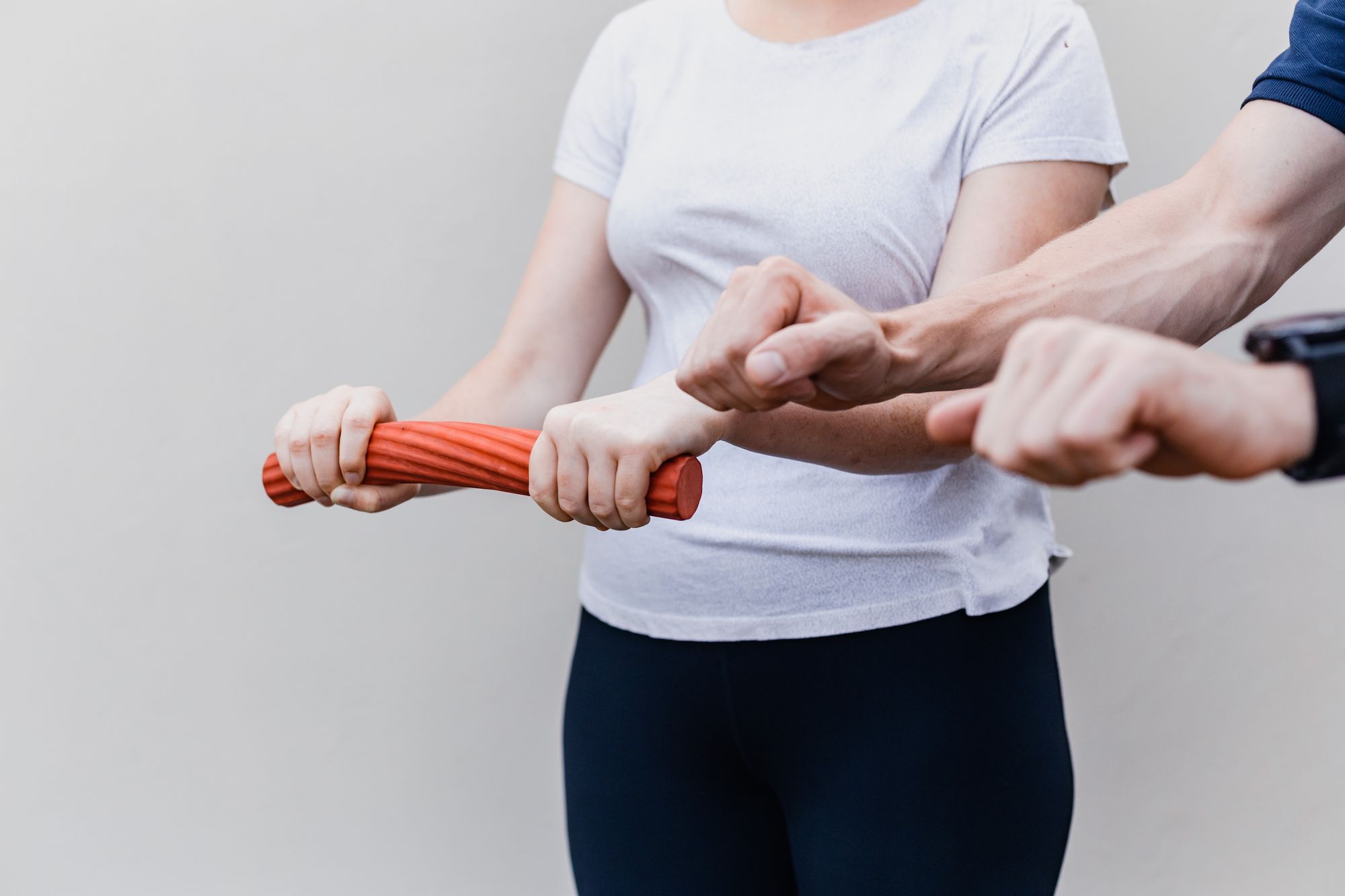 Start of second column
Protect your future by investing in your health

When your body is functioning well, every aspect of life is so much easier - and maintaining a well-functioning body helps to reduce your recovery time if you are injured.
When you're considering investing in your health, think about the overall picture. If you are injured and cannot work, ACC only pays 80%. How much would you lose after 10 weeks? Six months? A whole year? Investing in your health now can save money and reduce stress on you and your family in the long run.
End of columns section
End of color section
two-column layout, white background
Our consultations
Our initial 60-minute consultation is at an introductory rate of $45 for ACC clients, or $100 for Private clients. Subsequent consultations are based on time, and on your requirements:
Most Vigeo Physio clients prefer 60-minute consultations, spread out according to their needs and affordability. Two weeks is common when starting, but consultations can be every 3-4 weeks if you prefer.
We accept ACC Claims and can lodge a new claim for you if you need it. ACC covers you for a specific area of your body related to an accident etc. Private payments are required for everything else. We will help you understand what ACC covers (and doesn't cover).
The vast majority of Vigeo clients return for posture-based therapy once they experience the benefits, but we are happy to provide symptom-focused physiotherapy if this is the best fit for your needs.
End of first column, start of second.
---
Symptom -focused
A 30-minute consultation for people who want traditional physio (manual therapy, strapping, exercises - more general, soft-tissue mobilisation).

---
Getting to the source
A 60-minute consultation for more thorough analysis and exercise delivery (posture therapy), which can also be used for more detailed and thorough traditional physio. Typical posture programmes are 8-16 consultations.
two-column layout, grey background
Lifestyle Medicine
The growing amount of evidence to support lifestyle medicine is really exciting. Lifestyle medicine is best explained in the book 'UnDo It!' by Dean and Anne Ornish, which provides evidence and practical advice on how lifestyle changes can prevent and even reverse chronic diseases and health problems, promoting optimal health and well-being.
'UnDo It!' is based on extensive research conducted over several decades, and cites a range of scientific studies from well-established institutions. Dr Ornish, who has collaborated with both Harvard and Mayo Clinic on research related to lifestyle medicine, focuses on the power of lifestyle changes to prevent and even reverse chronic diseases such as heart disease, diabetes, and some cancers.
The book is a valuable resource for anyone looking to improve their health and prevent chronic diseases. It provides a roadmap for people to make sustainable changes and offers practical advice and tips to help readers achieve their health goals.
Overall, the book provides a wealth of evidence to support the idea that lifestyle changes can have a significant impact on preventing and reversing chronic diseases.